BLLB
Effortlessly black
We were approached to create the logo and visual identity for fashion company and movement Black Love Love Black.
The result was a simple and versatile identity that utilised a monochromatic colour system, clean impactful typography and logo that worked across a wide range of garments in numerous colour-ways.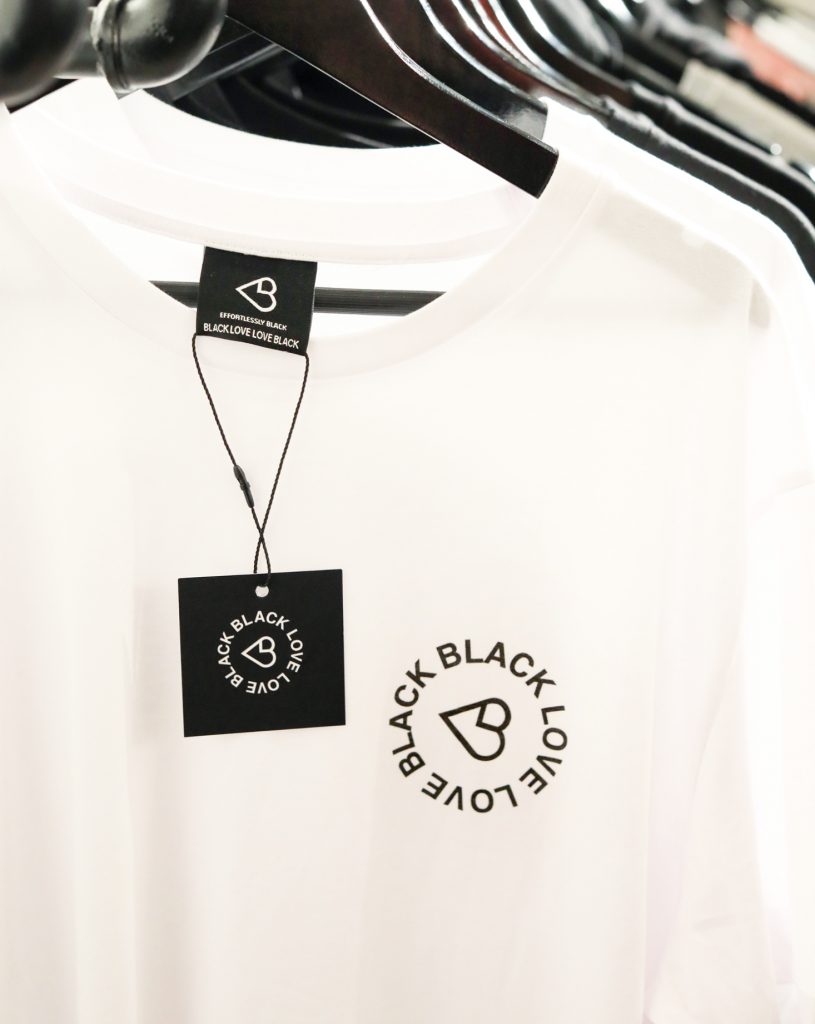 CRAFTED FOR CHANGE
The key element of the brand was undoubtedly the symbol. Crafted to encapsulate the 'B' of black and a rotated 'love' heart symbol the own-able logo was used at the front and centre of the first collection. It was used across t shirts, hoodies, and tote bags in numerous colour ways including black on black.