DLMDD
Visualising music
We were approached to create the visual identity for sonic branding agency DLMDD. We were tasked with crafting a playful identity that maintained a confident and premium feel.
Working with the founders we developed a dynamic brand that was underpinned by the story behind their name.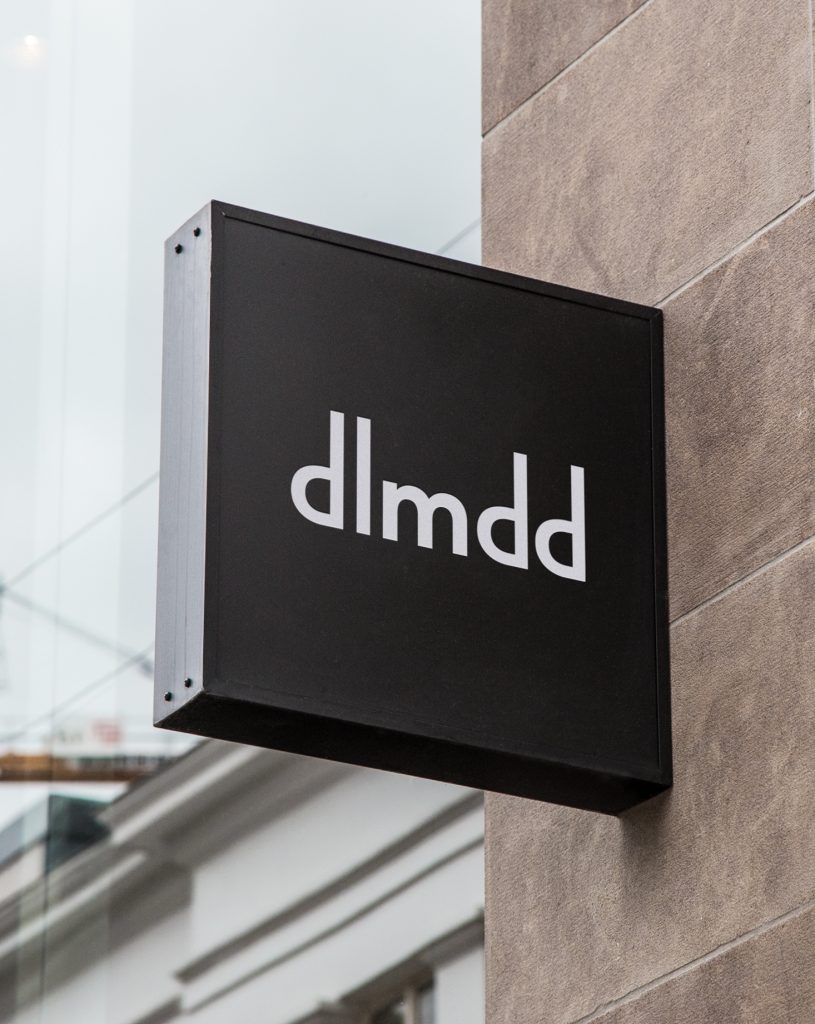 THE MINIM
Built on the five lines of a music stave the custom cut d's subtly illude to three minim music notes.
Conceptualised around the tune of the 'flea waltz' the logo moves to reflect this, aiming to evoke the tune of the music without actually hearing it.