A LITTLE HEMP

An inclusive identity for a new CBD e commerce brand
We were approached by start-up brand A Little Hemp who were looking to change the perception of CBD products. With the rising popularity of both CBD and snus, A Little Hemp aimed to disrupt the market by creating the first premium CBD snus range whilst also offering an extensive product line of more widely-known forms of CBD.
Centred around a refined typographic logo, the approachable identity takes a reductive approach to design using an enticing flavour-based colour palette to appeal to both new and existing CBD consumers.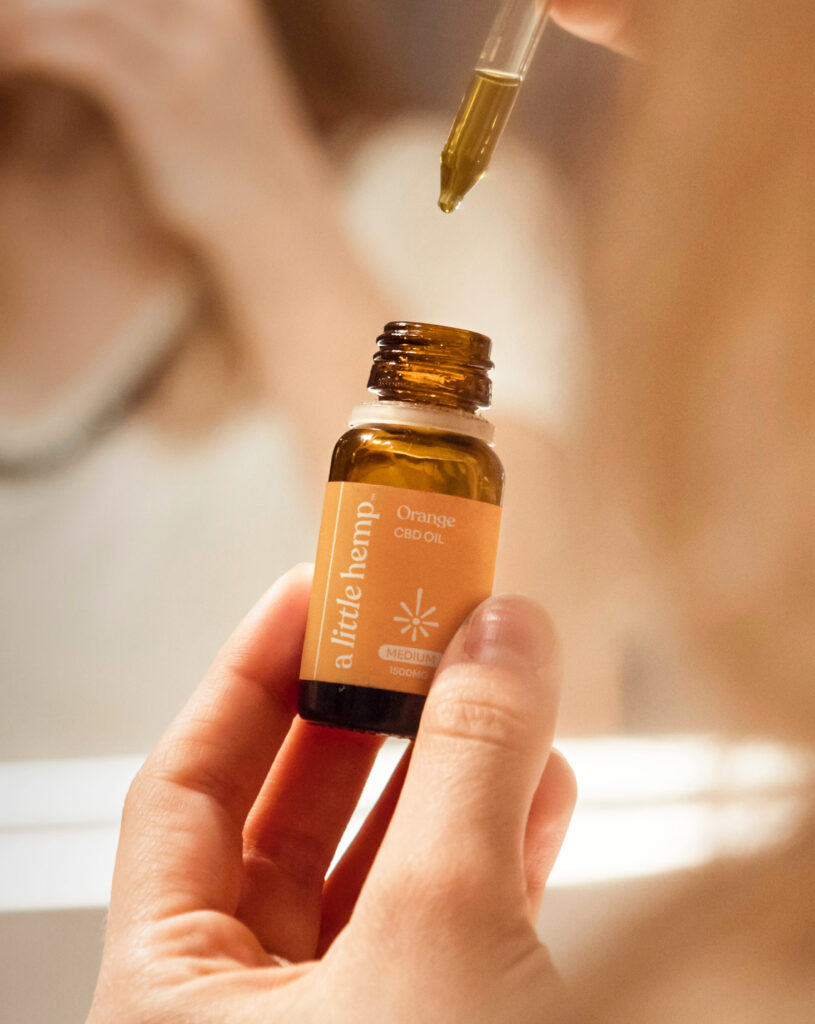 THE MESSAGING PLATFORM
Building on the brand name we built out a flexible messaging platform that encapsulated the defining benefits of CBD and hemp based products. Utilising the italicised Little from the logo type, the platform was used to communicate key brand messages in a flexible way across both digital and print marketing.