INHOUSE

An impactful new identity for a 3D fashion agency
We were commissioned to create a bold new visual identity and website for 3D fashion design agency INHOUSE.
The identity takes a dynamic motion lead approach, using the 'H' within the word mark to 'house' content. The framing device is used to call out key brand messages and to showcase their unique virtual approach to fashion design. To further draw a connection to their digital foundations the ownable 'N' was crafted to reflect the process of 3D rendering.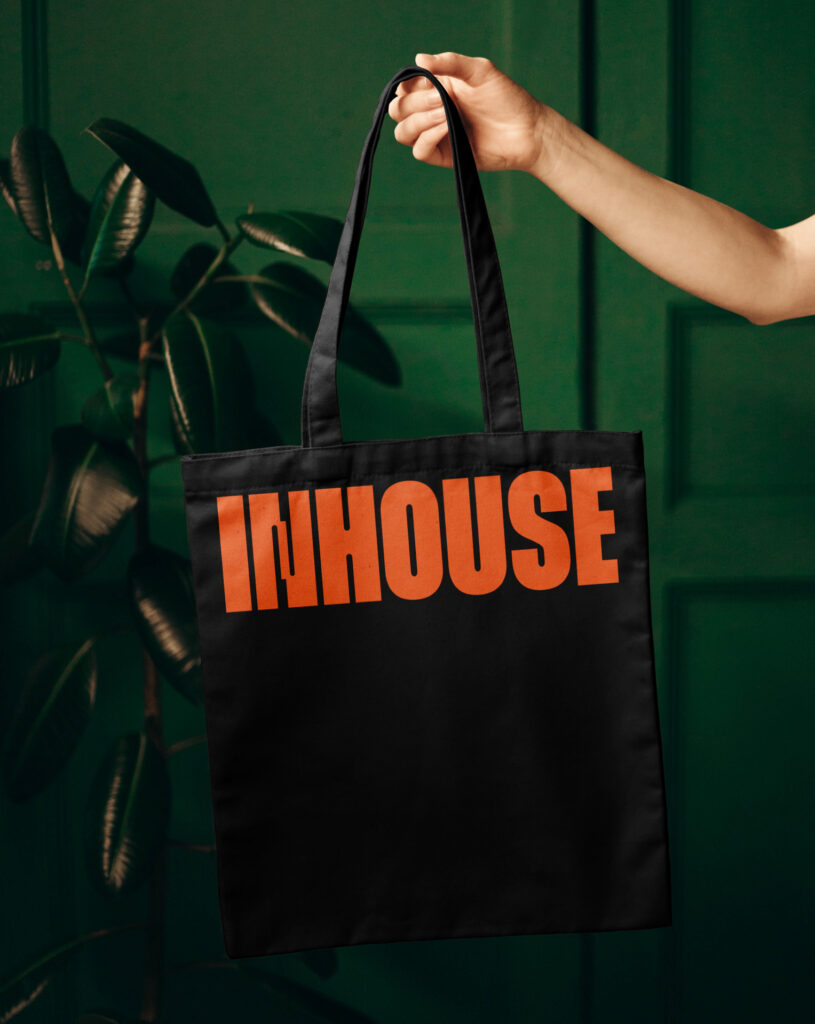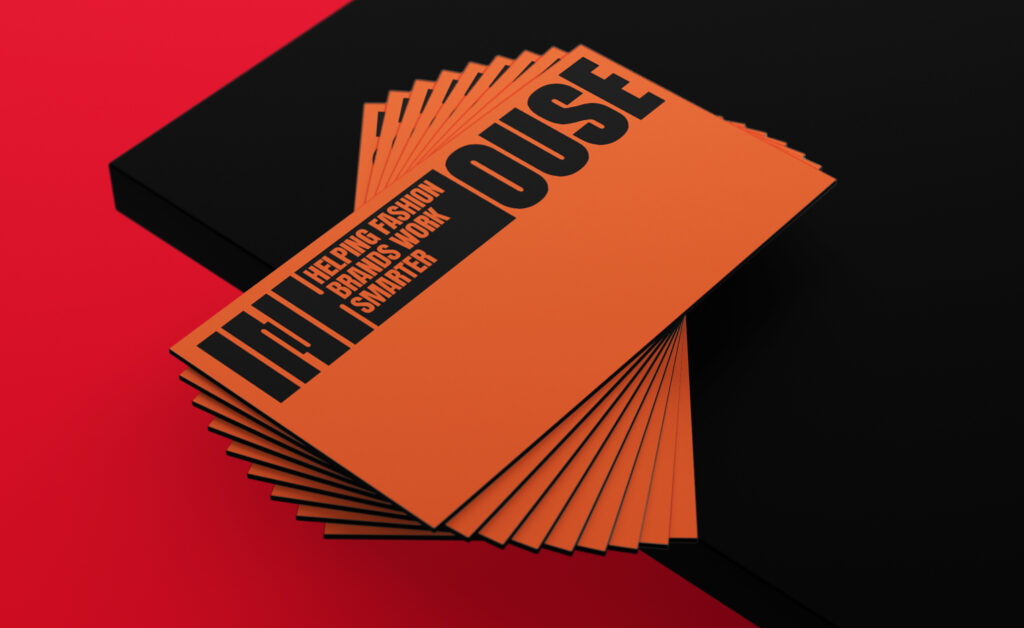 A BOLD PERSONALITY
Inspired by the personality of the company, the brand takes an in your face, unapologetic approach. The typographically lead identity included a bespoke kit of parts built to call out key brand messages throughout INHOUSE communications across print and digital.
Paired with a bold, bright and reductive colour palette the rebrand was all about impact and how INHOUSE could stand out in a saturated creative market and cement them as thought leaders in the 3D fashion world.